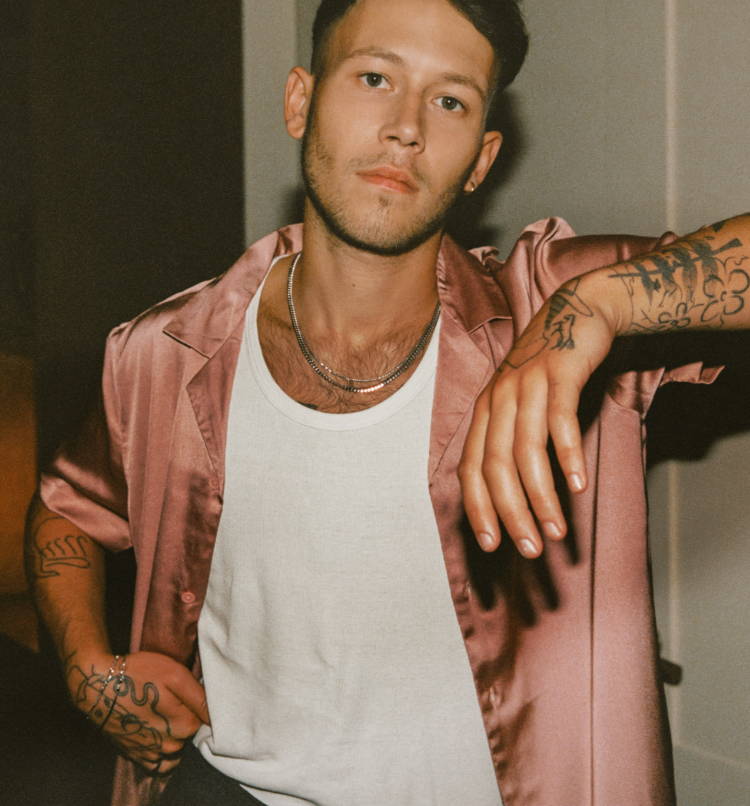 Introducing our first ever jewelry collection for men. A capsule edit of go-to pieces that'll become your second skin.
I love this chain. I wore this to the Valentino show in Milan – it's bold, and it stands out…
– Raff Law, Actor, Producer & Musician
The actor, producer and musician talks competitive sports against his famous father, plus carving out his own creative space.
Like my cooking style, I try to keep my jewelry fairly simplistic but really good quality.
– Joseph Denison Carey, Chef
Whatever finger I put my ring on, I feel like it makes the note better when I play my piano.
– Isaac Waddington, Musician
The Rock On pendant, I love that one. The pieces have a lot of personality – they all tell a story.
– Yannick Konan, Actor & Stylist
To launch our men's capsule edit, we took Missoma on the road (complete with cocktail mixologist), bringing our collection to the streets of London to visit some of our favourite #MissomaMen.