We are on a mission to inspire confidence, spark creativity, and fuel collaboration - want to know why?
Have an idea that speaks to our mission? Drop us a note here.
I want to remind other women of their own creativity and power. Expressing my creativity through design has helped me on my own journey to inner confidence.
- Marisa Hordern, Founder & Creative Director
Everyone's side hustles are welcome at Missoma. We've got the best on the job (in our humble opinion), producing 90% of our content in-house where you'll often see the likes of our Brand Manager turn into campaign photographer. When we're not on location shooting new collections, Missoma HQ can be found in West London - a melting pot of different cultures, styles, and layers. All of us wear our Missoma in different ways but layering is in all of our DNAs. We're lucky that the Design team let us road test all the pieces with samples before they go into final production, so you can be sure you're buying something that's HQ-approved. Head on over to the Link Up, our corner of the site that shows you what we're up to and how we're styling it (plus all the latest news and launches).
It's true, you're our greatest muse. We love seeing your take on our jewelry - and you can guarantee that someone at Missoma HQ is trying out something they've seen in @MissomaLondon's tagged section.
We've handed the mic to our community over on our IGTV, where you can find styling tips, stories and creative endeavours from Creators. Want to take the stage? Tell us more.
together, let's start a chain reaction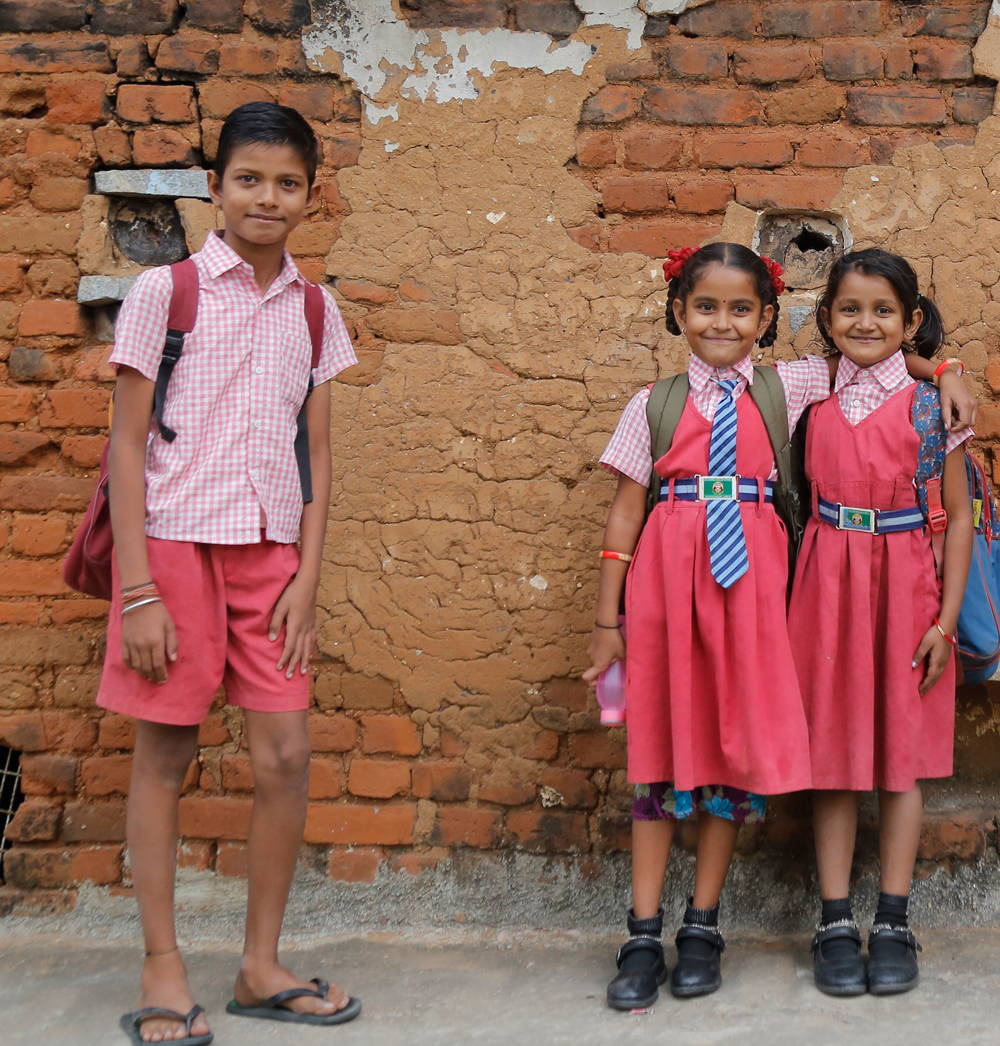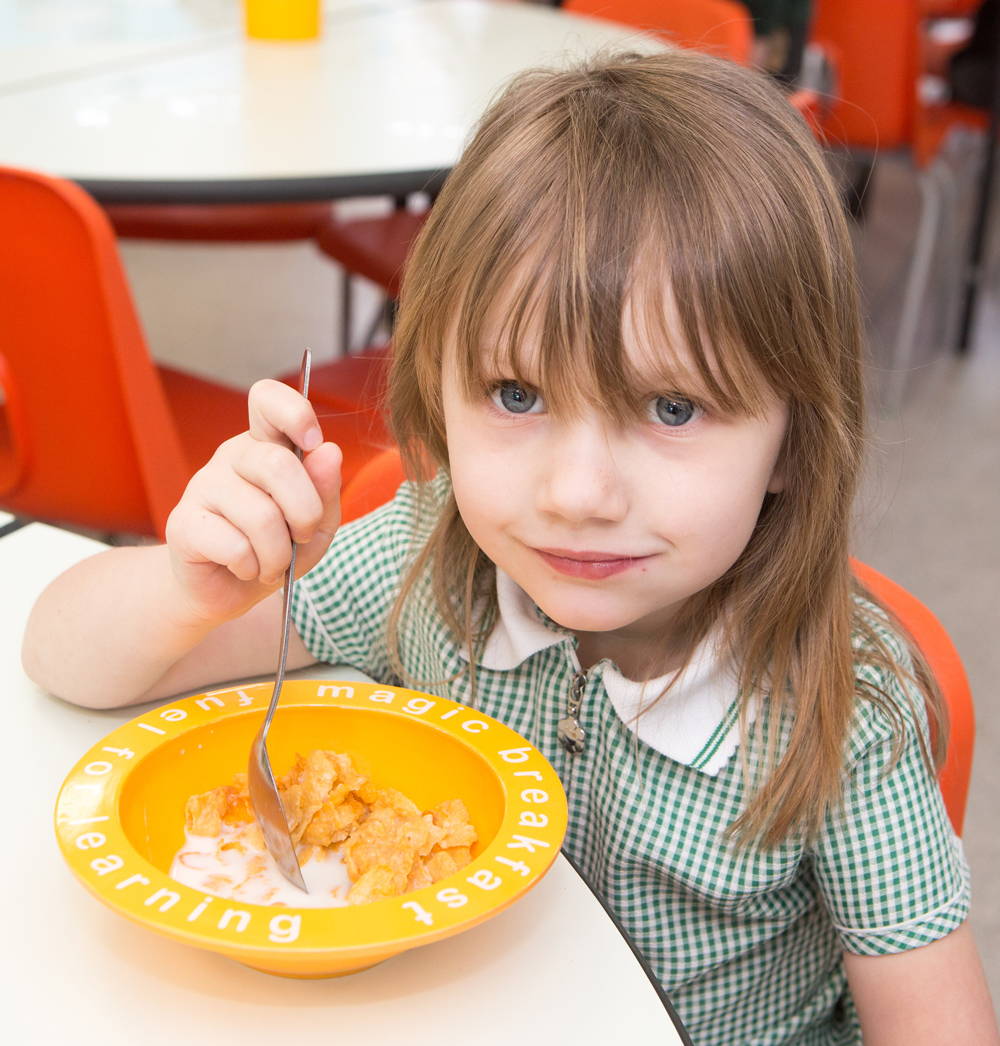 In response to the COVID-19 pandemic, we've been supporting two charities in the UK and India - where our pieces are made - Magic Breakfast and Akshaya Patra. When you shop you'll donate two meals for each order you make, to those who need it the most right now.
We're conscious of the impact we have on our world. With your help, each year we directly support a female-led, environmental charity called TreeSisters. For every Black Friday order you place, a tree is planted - and together, we've planted 150,000 of them over the last two years.
Marisa first met Lucy - the creative eye behind fashion and lifestyle site 'Fashion Me Now' - back in 2015. Fast forward five years and we've created some of our most iconic pieces together. Everything we work on is truly collaborative for pieces that feel like Lucy, but become part of you.
Having quit her job in the corporate world to go after something she loved, Marisa was always all about the jewelry. Collecting gems as a young girl, it wasn't until a kitchen table chat with her mother and sister that she felt compelled to start Missoma. A kitchen table meeting is something we still do today at HQ, and this trio that brought an idea to life is visible in many of our details: from the triple ridge on our pieces to our three brand beliefs. She's a strong believer that jewelry is all about decorating life and bringing those small moments of happiness to your day. Above all, Marisa maintains that where we can make positive change around us, let's go out and do it; look good, do good.
It gives me immense pleasure and pride to see women expressing their individuality and if Missoma can leave a positive mark on its communities while creating pieces that people want to wear, then I've done my job.
- Marisa Hordern, Founder & Creative Director
Need more inspo? Here are the pieces we're coveting right now…